| | | |
| --- | --- | --- |
| | | Communications: Local, National & DX - World Wide |

2017

ARRL Field Day !!!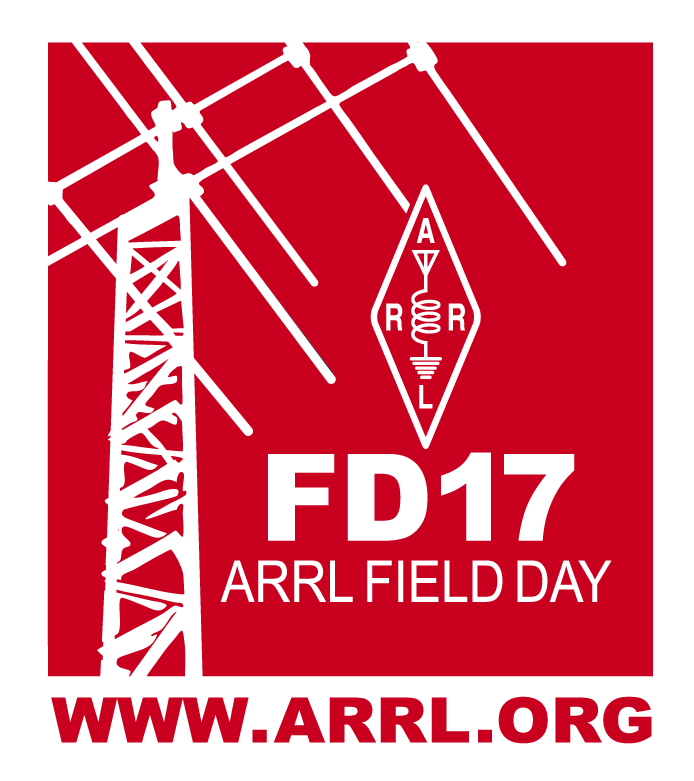 <--CLICK Field Day Locator 2017
NorthEast Wireless Radio Club
Totten Ave & 15 Rd
Bayside, NY
Field Day is always the fourth full weekend of June, beginning at 1800 UTC Saturday and running through 2059 UTC Sunday. Field Day 2017 is June 24-25.
We are also on Log Book of the World and eQSL
Click on the Antenna below to read all about us. You will need Adobe to view the News Letter

<<---------------- Click on Antenna for Information about us
Our group supports the ARRL, in the NYC-Long Island Section of the Hudson Division. We assist many non profit and not for profit groups along with many social and charitable organizations.
Mailing Address:
Northeast Wireless Radio Club
Suite 175
213-37 39th Avenue,
Bayside, NY 11361