9/11 Special Event Station !!!
NW2C - Special Event Station - 10th Anniversary Certificates are being sent out this week
For Information of this Special Event Radio Station Click here
And our new mailing address is now:
Northeast Wireless Radio Club
Suite 175
213-37 39th Avenue,
Bayside, NY 11361
as of 6/25/11
We are also on Log Book of the World and eQSL
2009 Field Day NEWS!!!
Press Release from Former Council Member and now NYS Senator
Tony Avella - CLICK HERE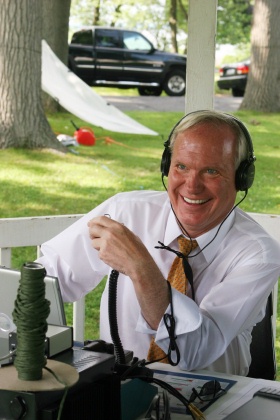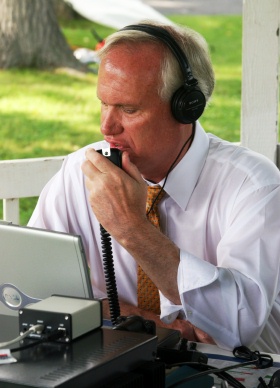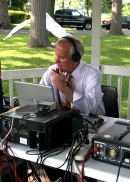 NorthEast Wireless Radio Club
NLI Section 2A Class Winner for 2008
.:

Field Day 2011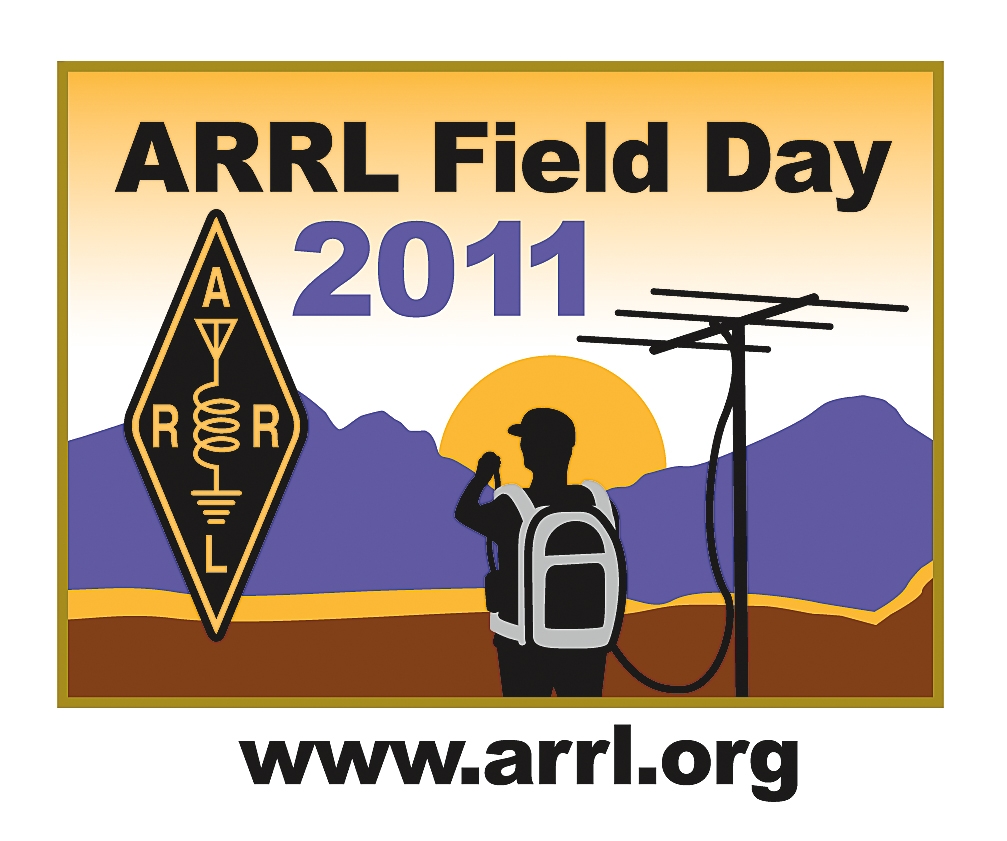 Field Day was here and is now gone and we had the best time yet.
Check Back for Photos of this event
Field Day 2010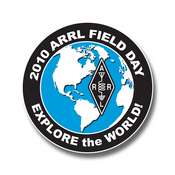 Click Here for link on up to date ARRL Field Day 2010 information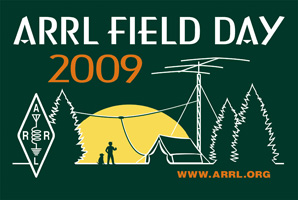 Field Day 2009
Photo's !!
Well here they are. This year's 2009 Field day Photos, Hope you enjoy them as much as we do. It is a very long slide show, it may take some time to download.
Click Here - High Speed Broad Band (Large File) SOON
Click on the Antenna below to read all about us. You will need Adobe to view the News Letter

Our group supports the ARRL, in the NYC-Long Island Section of the Hudson Division. We assist many non profit and not for profit groups along with many social and charitable organizations.
Click here for ARRL/FCC Ham Band Plan